Transformation of the Day: Gabrielle lost 96 pounds. Homesick and depressed after moving from sunny Florida to cold Minnesota, she experienced weight gain. After moving overseas to Jordan, this mother of three successfully released the weight with healthier eating habits and exercise.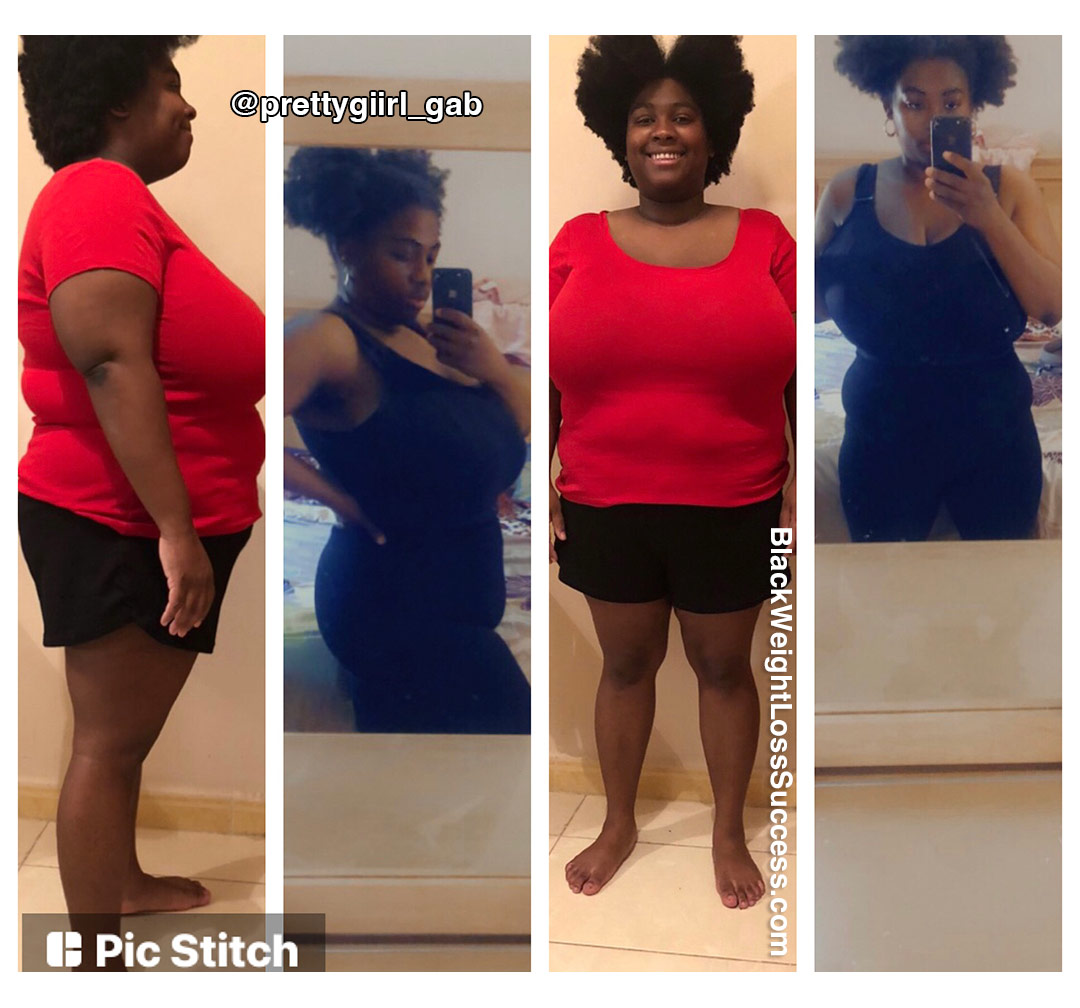 I always struggled with my weight, but it got worse when I got married and moved out of state. I'm from sunny Florida and moved to a small town in cold Minnesota. I was homesick and depressed. I could not go outside like I was used to due to the subzero temperatures. 
Due to less activity and becoming pregnant close together, the weight quickly piled on. My highest weight was 273 pounds at 5 feet tall, and my size was starting to affect my life. I was tired all the time, and it became difficult to care for my young children. I needed a change, so I prayed to the Father (Ahayah) to help me lose the weight because I had tried so many times in the past and failed. 
My family and I decided to go on a sabbatical to Jordan in February 2020, right before the lockdowns. The first year there, I lost 56 pounds by simply walking and making small changes in my diet. I tried to cut out late-night snacking and limit sugary drinks. I was shocked at how effortlessly the weight was coming off. 
I became pregnant with my third baby during the second year, but I maintained my progress. To my surprise, in the almost five months postpartum, I've managed to lose another 40 pounds.
As of today, I weigh 177 pounds, and I'm working toward my weight loss goal of 125 pounds. I will continue to be consistent with walking, counting calories, and limiting the late-night snacking.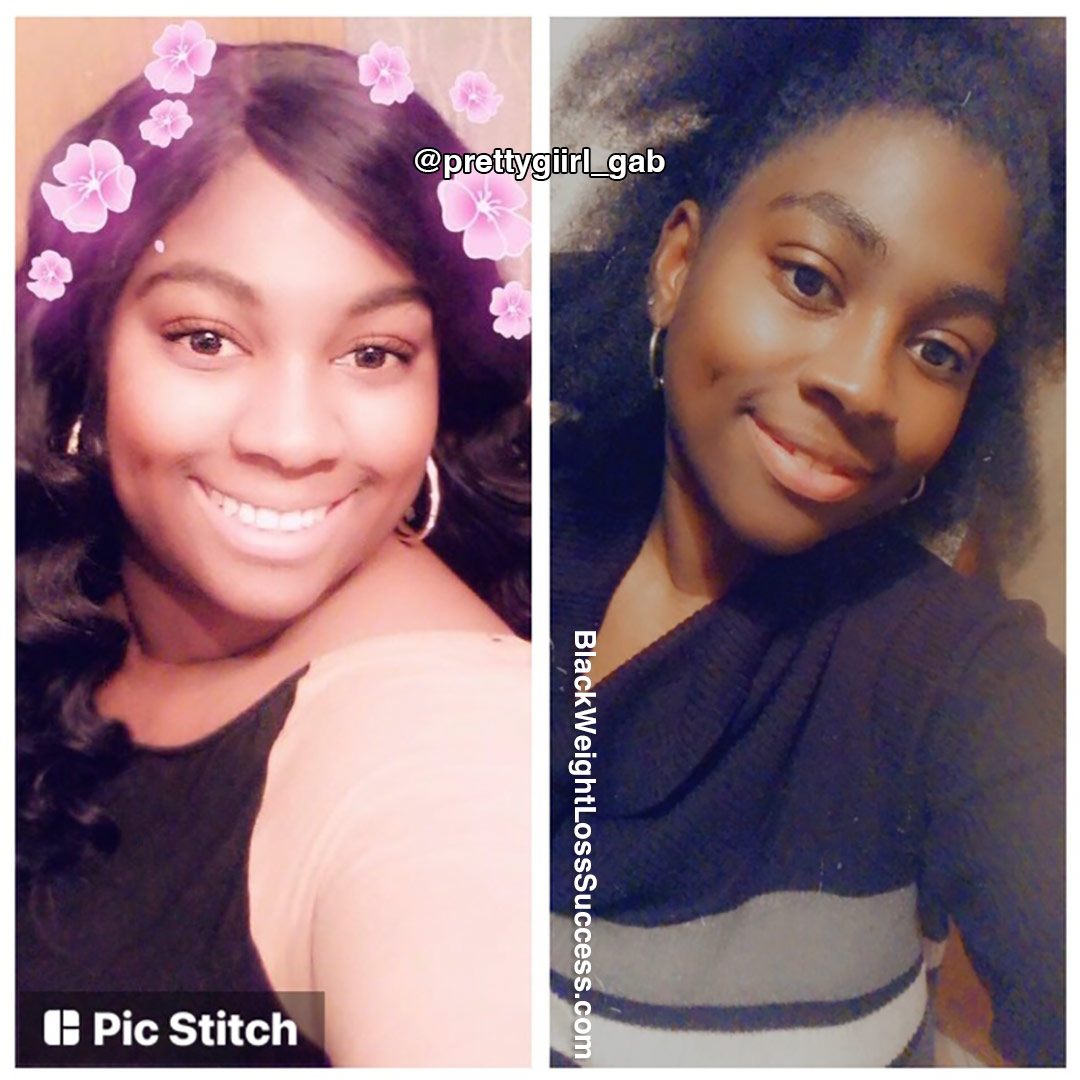 How many days a week did you walk/work out?
I try to walk 10-15k steps a day every day. 
What is your height?
I'm 5 feet tall.
Is weight loss surgery part of your journey?
I lost the weight without any surgery. 
What is the biggest lesson you've learned so far?
The biggest lesson that I have learned is to be patient, pray, and don't stress. Things have a way of working themselves out. So keep going, and don't feel discouraged if you have a bad day.
What advice would you like to share with women who want to lose weight?
Start with small reasonable goals and build up. Example: No eating after dinner. And it's okay to make mistakes here and there. Just keep going and be consistent.
Instagram: @prettygiirl_gab